Cynterra is a next generation cybersecurity and data analyses service. Our solutions leverage group intelligence over all deployments, analysing data everywhere to keep each of our clients more responsive, and more secure.
Primary Use Case: An optimised gateway that has been designed to service high speed transactional application data.
New applications require a gateway that has been optimised for its specific data requirements whilst maintaining their security obligations. The Cynterra API gateway has been designed with this requirement in mind. Multiple instances of the API can be deployed to suit any geographical, application, or architectural requirements. All Cynterra API Gateways log to a organisations specific repository allowing centralised automated reporting, with our analytical engines enriching the data for presentation on our user-friendly secure Kabana Dashboards. Elastic search capabilities further enhance our reporting capabilities with log data searchable across the entire organisation's dataset for the duration of the contract.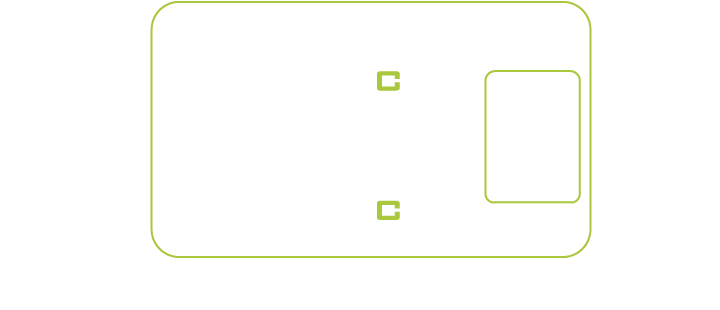 Core Services
24 x 7 Portal
Standard Reporting
Customised Reporting that can be run at set frequency or on-demand.
Central Log Management (CLM)
Alert Management Single Intrusion Protection System (IPS)
Anti-Malware Protection
Web Filtering
Application Control Firewall
SSL Inspection
Explicit Proxy
Cynterra Gateway Technical Specifications
All Cynterra gateways report to an organisations single management console providing oversight, control and assurance across multiple gateways inside multiple cloud environments.
NOTE:
 All Cynterra's Gateway Services can be bundled or deployed in a multi-gateway architectural model.